Inside the Smithsonian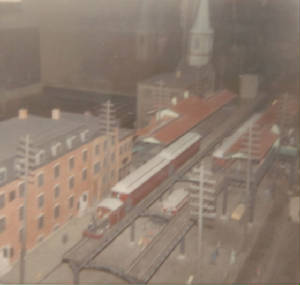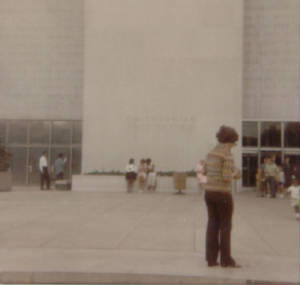 The following come from my second roll of film. The first one Eddie Orloski took my picture in from of the Smithsonian, as I waved my French flag, which I bought for 50 cents. I still have this flag today!
Ah, to be that young and na´ve again!
I often go back just to review my goals at the time.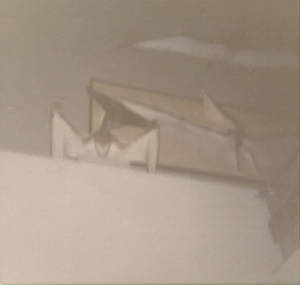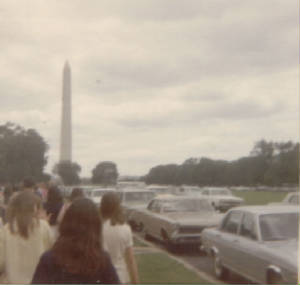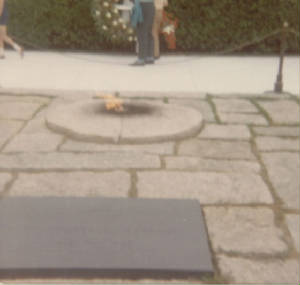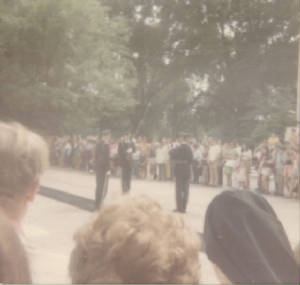 Thhis is the changing of the guard at the Kennedy gravesite. On the right foreground is my seventh grade teacher, Sister Dolorette. After this view, we ate supper and proceeded back to Mountaintop PA. We arrived there around midnightt. The next morining, my mother drove me around my paper route and then I went back to bed. We had off the rest of the week, and we graduated on Sunday, 13 June 1971. I still have the brochure of the Mass..