Welcome to Alopexian Philosophy
The Full Pink Moon is Monday, 26 April.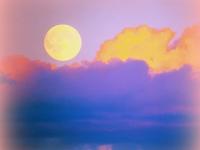 Ibi posuit illi videre? Et non est hic.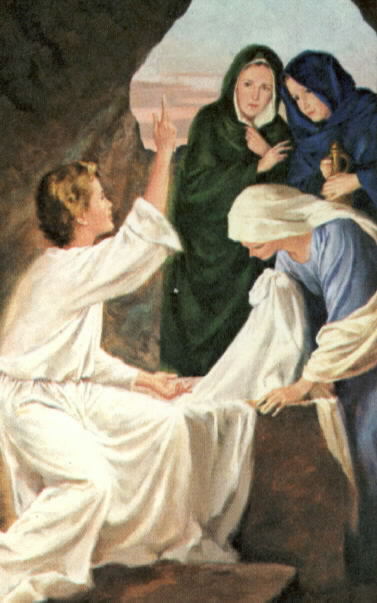 Et abiit ad Gallilei.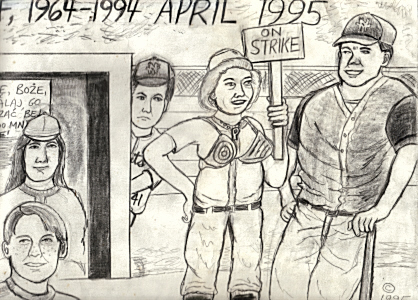 .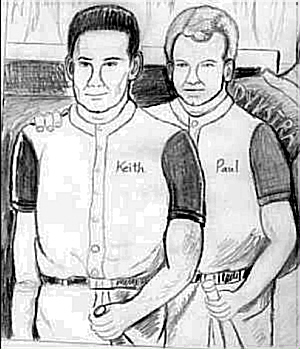 Praesepe around 171 pc away in Cancer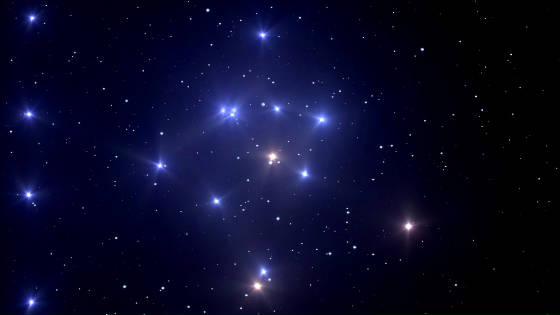 nursery of stars
Click here to visit my professional site.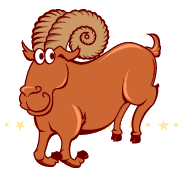 Click here to view my heroes like Terry Fox.
The next Terry Fox Marathon is Sunday,
19 September 2021. Click picture for site.
It began Saturday, 12 April 1980, and it ended
sadly on Monday, 1 September 1980. Click for the foundation..
Click here to go to the Matthew Shepard foundation.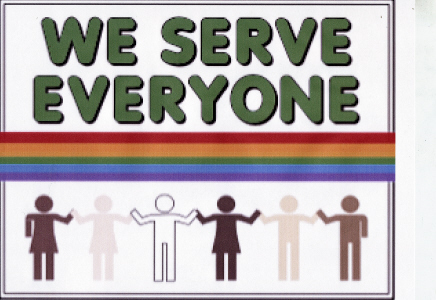 Click here to see Matt in an alternate universe, courtesy of the Anti-Defamation League, called "Imagine a World without Hate".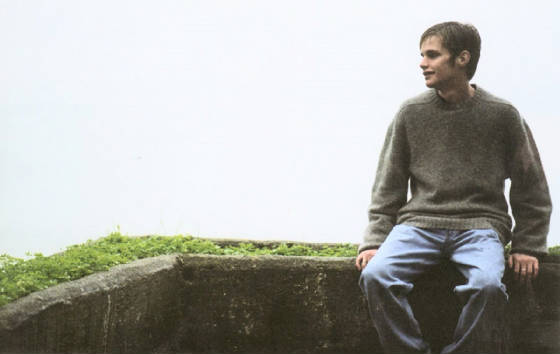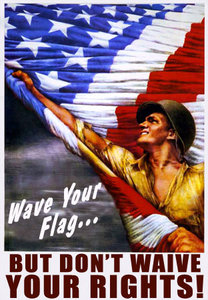 Mine's been missing since 1984.
Reaganomics sucks for thirtyfour years so far!