Welcome to Alopexian Philosophy
From April 1967, the Monkees sing "Little Bit Me, Little Bit You".
The Council of Nicaea determined Easter to be the first Sunday after the first full moon after the vernal equinox. On the Gregorian calendar, it means the first full moon after 20 March. On the Julian calendar, it means the first full moon after thirteen days later, but also fourteen days after a new moon. This year, both Easters are the same day. Passover begins sundown on Monday, 14 April (14 Nisan), the full moon Tuesday, 15 April, and Easter 20 April. One irony is that the 20th is also Adolf Hitler's 125th birthday.
The Easter Bunny at State College PA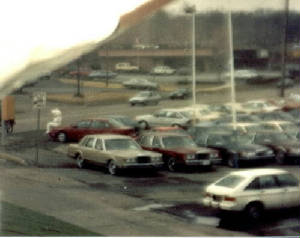 Saturday, 25 March 1989
The altar at Mass for Sunday, 26 March 1989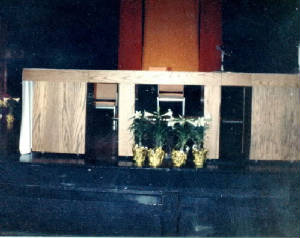 I was still Catholic, and I last saw Joe Paterno on the way out.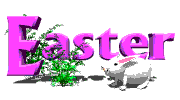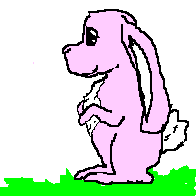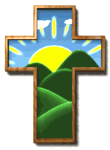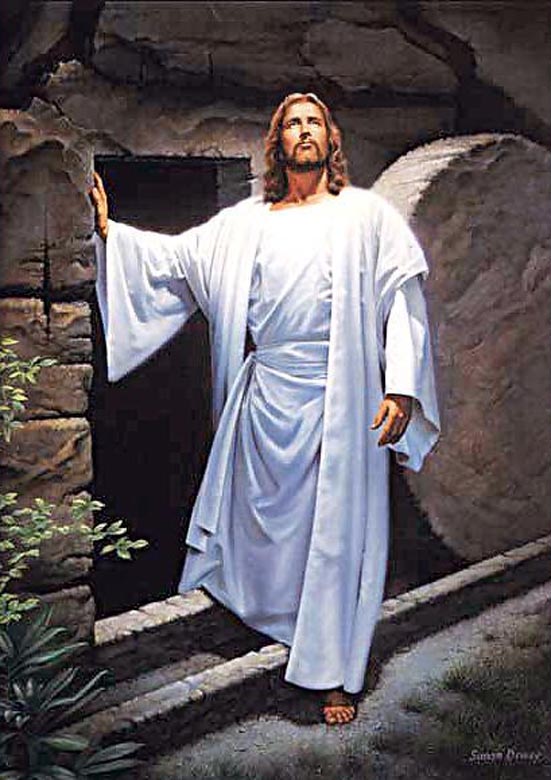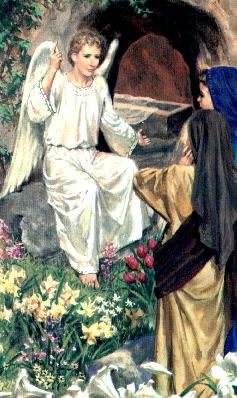 Beltaine is the Wiccan celebration of the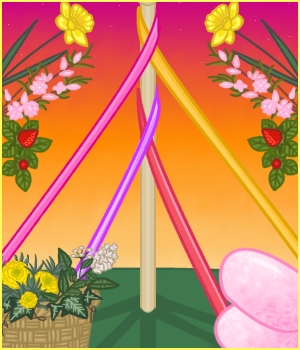 marriage of the sungod and sungoddess on 1 May.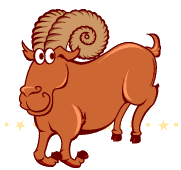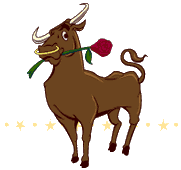 Click here to visit my professional site.
The next Terry Fox Marathon is Sunday,

14 September 2014. Click picture for site.
Click here to view my heroes like Terry Fox.
Click here to go to the Matthew Shepard foundation.
Click here to see Matt in an alternate universe, courtesy of the Anti-Defamation League, called "Imagine a World without Hate".
Mine's been missing since 1984.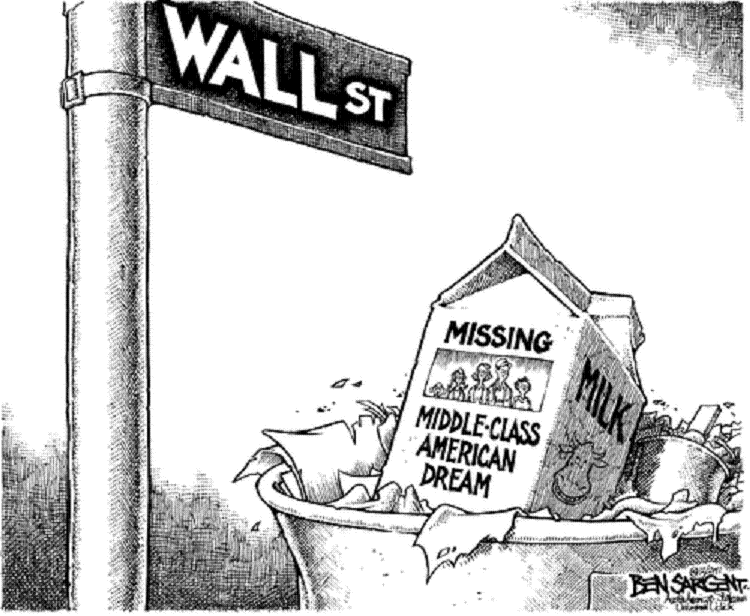 Reaganomics sucks for thirty years so far!