Welcome to Alopexian Philosophy
From April 1974, Gladys Knight and the Pips sing "The Best that Ever Happened to Me"


Beltaine is the Wiccan celebration of the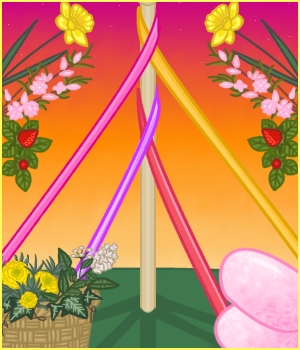 marriage of the sungod and sungoddess on 1 May.


Arcturus is 11 pc away and zooming toward the
plane of our galaxy, eventually passing through and out..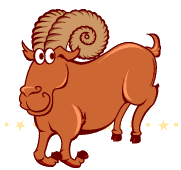 Click here to visit my professional site.
How Pennsylvania should have its districts,
following country lines as much as possible
Click here to view my heroes like Terry Fox.
The next Terry Fox Marathon is Sunday,

16 September 2018. Click picture for site.
This is the first episode I ever read about Chuck White. In this adventure, Chuck tries to stop vandals in Steeltown. However, the leader, "Nick Jager", discovers who he is, and the gang takes Chuck to a warehouse. When the police come, the gang runs away, leaving Chuck in the abandoned warehouse while trying to put out the fire they accidentally started. I found these archived copies in American Catholic University. Click on the picture for the archives.
Click here to go to the Matthew Shepard foundation.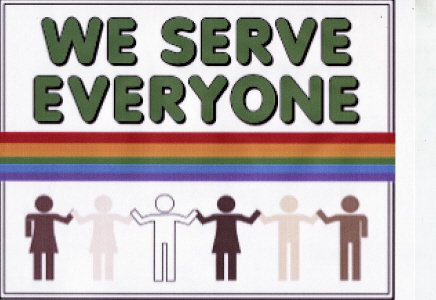 Click here to see Matt in an alternate universe, courtesy of the Anti-Defamation League, called "Imagine a World without Hate".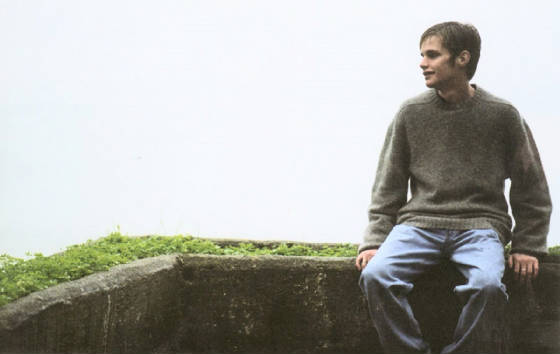 Mine's been missing since 1984.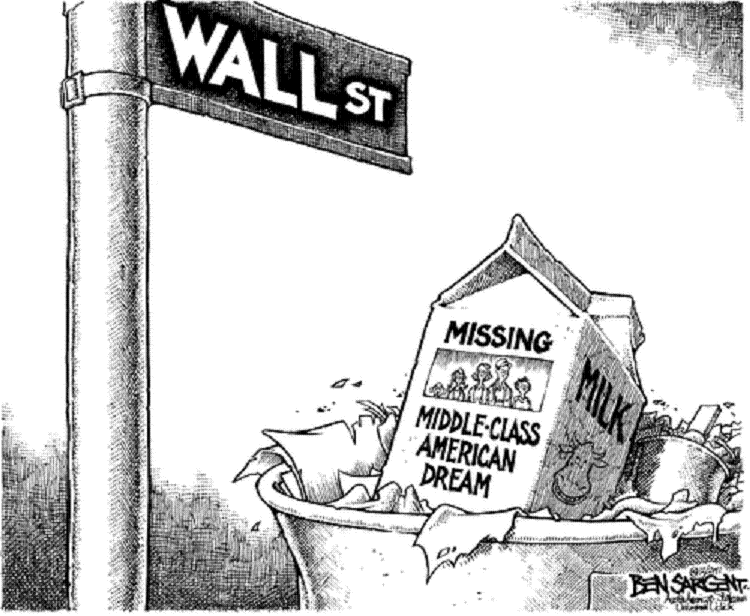 Reaganomics sucks for thirtyfour years so far!