Welcome to Alopexian Philosophy
From February 1968, the Classics IV with Dennis Yost sings "Spooky" .


Orionids due 21-22 October
The Full Hunters' Moon on 24 October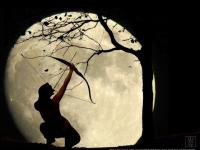 Now it's Matthew Wayne Shepard 20 years later.
On the Penn State Caompus in fall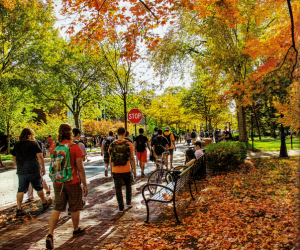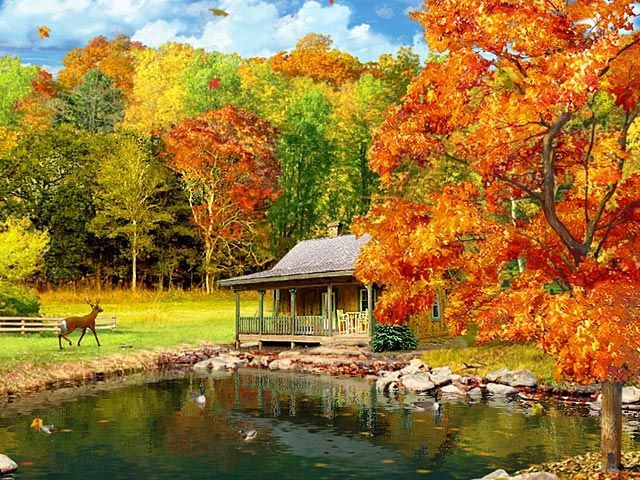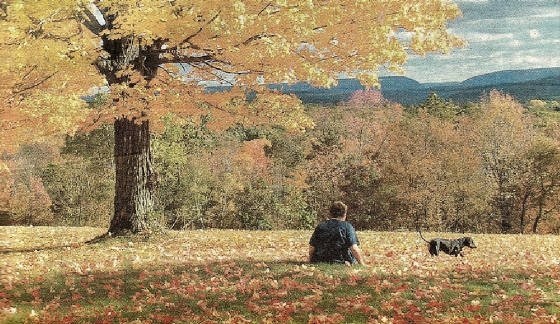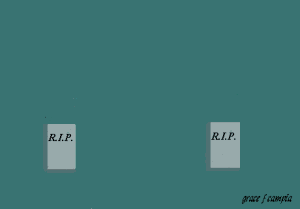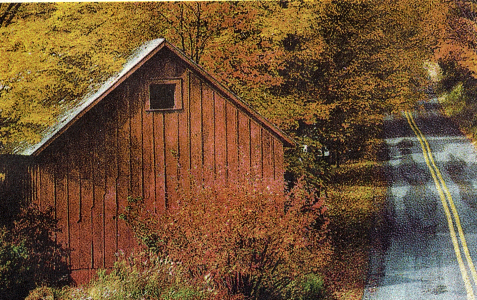 the front window of my bedroom at Kate Avenue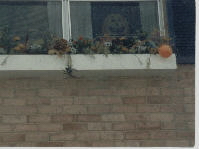 in Bensalem in 1986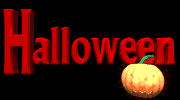 Samhain celebrates the death of the sungod in or-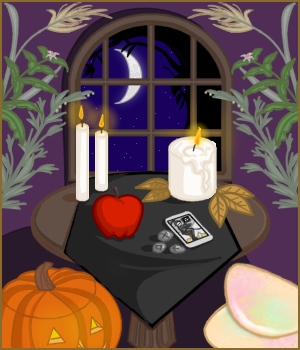 ange and the black of honesty on 31 October.
The country goes back to standard time on Sunday,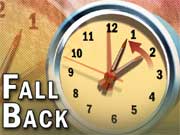 4 November, a month too late, except Hawaii and Arizona.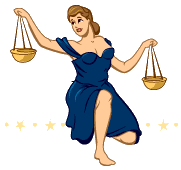 Click here to visit my professional site.
For information on politics, see these resources: votesmart.org, realclearpolitics.com, ballotpedia.org, politifact.com, and electoral-vote.com
Click here to view my heroes like Terry Fox.
The next Terry Fox Marathon is Sunday,

15 September 2019. Click picture for site.
Click here to go to the Matthew Shepard foundation.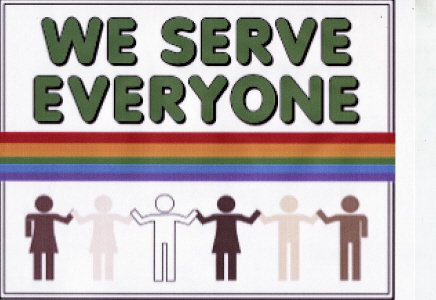 Click here to see Matt in an alternate universe, courtesy of the Anti-Defamation League, called "Imagine a World without Hate".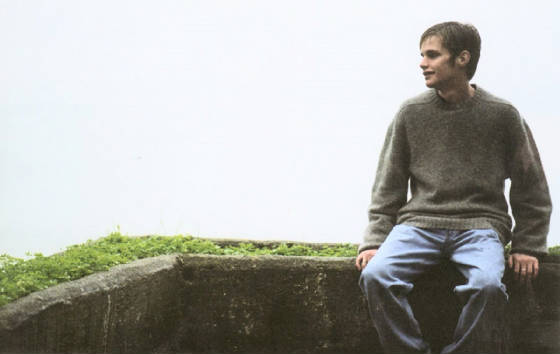 Mine's been missing since 1984.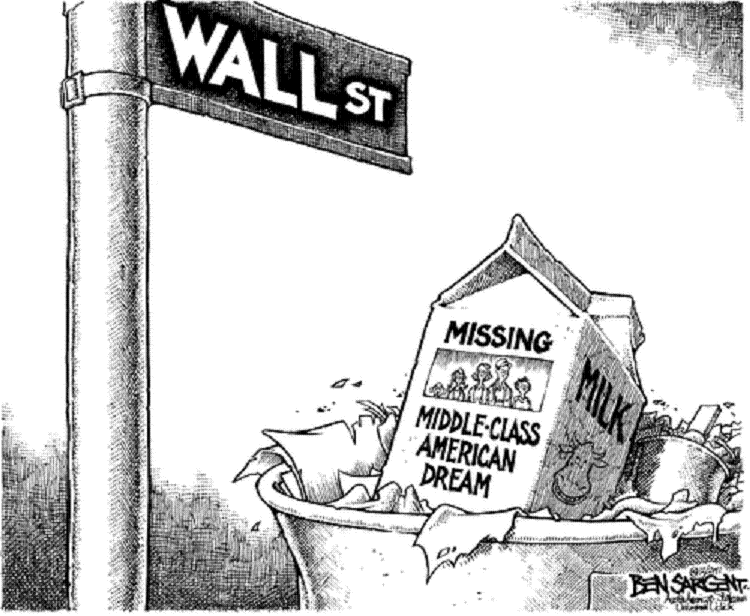 Reaganomics sucks for thirtyfour years so far!