Welcome to Alopexian Philosophy
From August 1966, the Hollies sing "Busstop."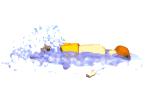 Cheese Groans Psychiatrist: How it stinks and I
still must listen to this cheese! (C) Tetsche Stern Magazin
The story of my working life long past 1989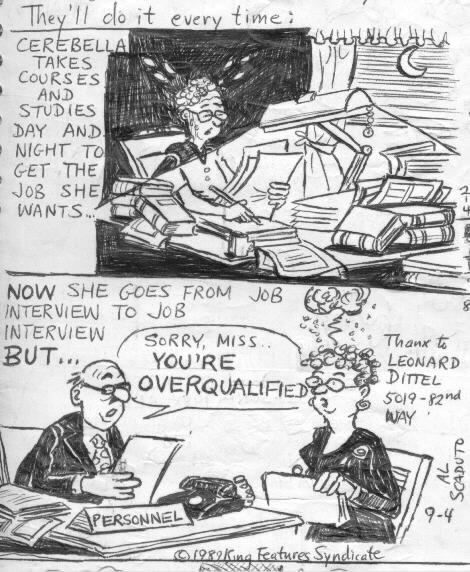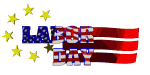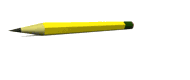 Andromeda, sign of fall and the only major galaxy
closer than a megaparsec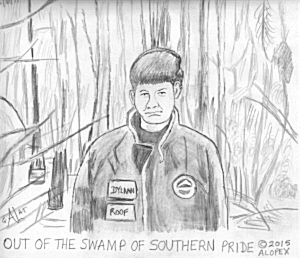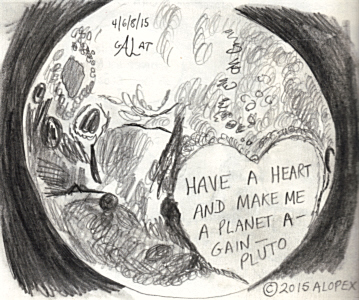 Memorabilia from September 1966
Mabon is the Wiccan celebration of the harvest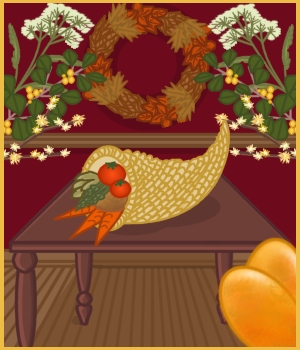 on 23 September, the vernal equinox.
Click here to visit my professional site.
The next Terry Fox Marathon is Sunday,

13 September 2015. Click picture for site.

Click here to view my heroes like Terry Fox.
Click here to go to the Matthew Shepard foundation.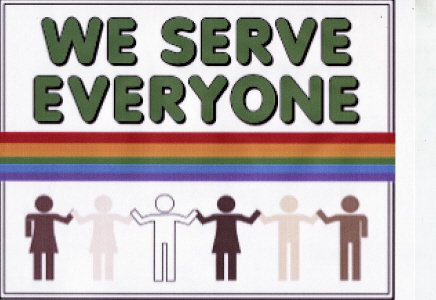 Click here to see Matt in an alternate universe, courtesy of the Anti-Defamation League, called "Imagine a World without Hate".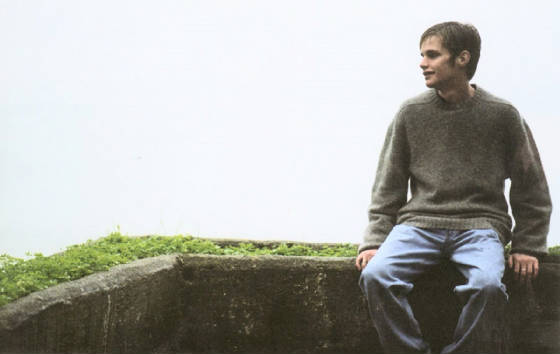 Mine's been missing since 1984.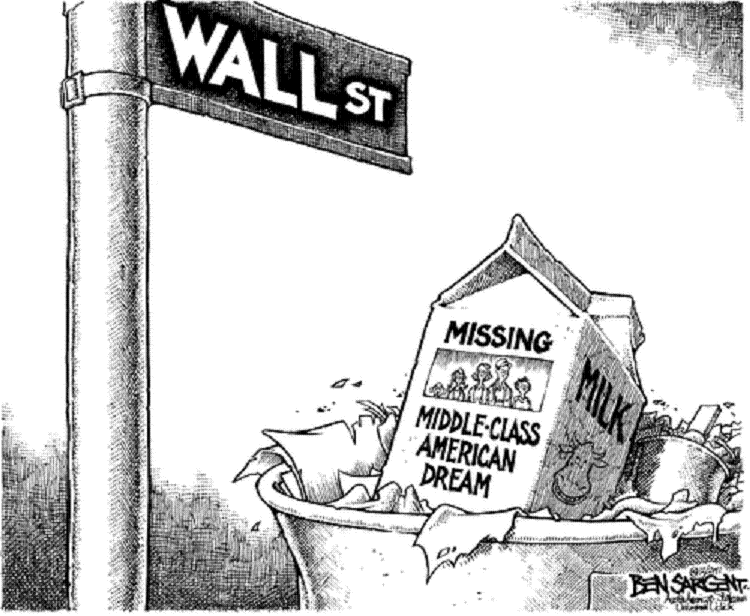 Reaganomics sucks for thirtyone years so far!
Courtesy of Mike Rowe and the jobs that go
begging for skilled workers