Welcome to Alopexian Philosophy
From February 1969, Tommy James and the Shondells sing "Crimson and Clover".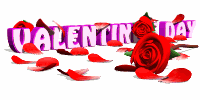 The third Monday in February in the United States is "Presidents' Day", a combination of the birthdays of George Washington and Abraham Lincoln. Never does the day fall on any birthday in the group.
The god Ronald Reagan, 40th President, (1981-9)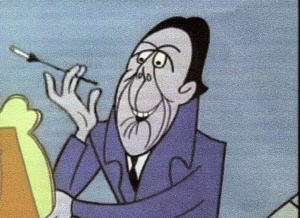 born 6 February 1911.
Franklin Delano Roosevelt 32nd President (1933-45)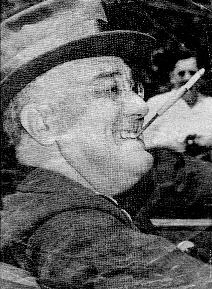 born 30 January 1882.
Abraham Lincoln 16th(1861-5) born 12 February 1809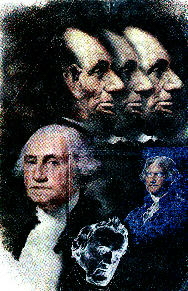 George Washington 1st (1789-97) 22 February 1732
Thoeodore Roosevelt 26th (1901-9)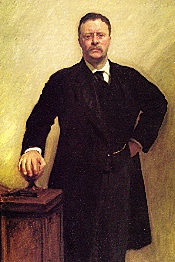 Thomas Woodrow Wilson 28th (1913-21)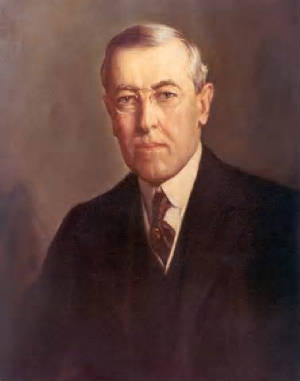 John F Kennedy 35th (1961-3)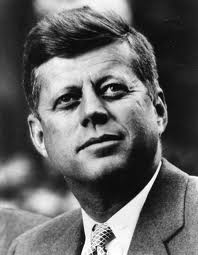 Lyndon Baines Johnson 36th (1963-9)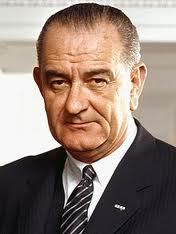 It's been average or worse since this above average President.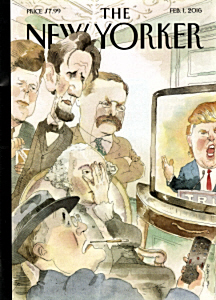 Saint David's Day is 1 March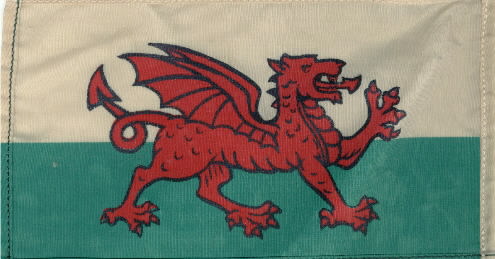 Welch Day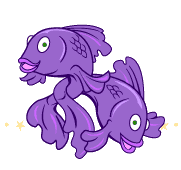 Click here to visit my professional site.
Click here to view my heroes like Terry Fox.
The next Terry Fox Marathon is Sunday,

18 September 2016. Click picture for site.
This is the first episode I ever read about Chuck White. In this adventure, Chuck tries to stop vandals in Steeltown. However, the leader discovers who he is, and the gang takes Chuck to a warehouse. When the police come, the gang runs away, leaving Chuck in the abandoned warehouse while trying to put out the fire they accidentally started. I found these archived copies in American Catholic University. Click on the picture for the archives.
Click here to go to the Matthew Shepard foundation.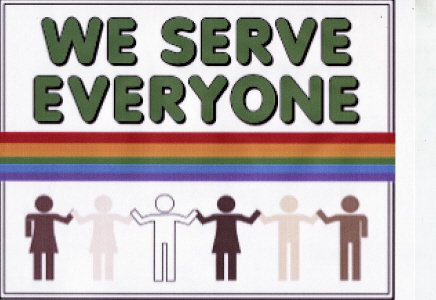 Click here to see Matt in an alternate universe, courtesy of the Anti-Defamation League, called "Imagine a World without Hate".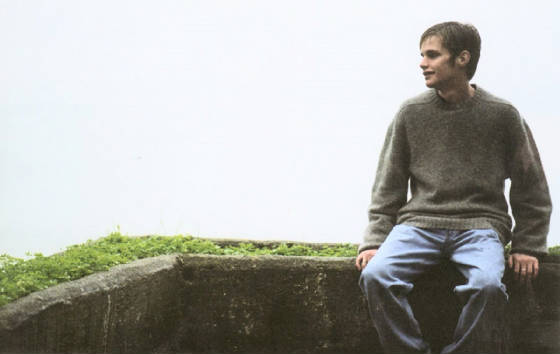 Mine's been missing since 1984.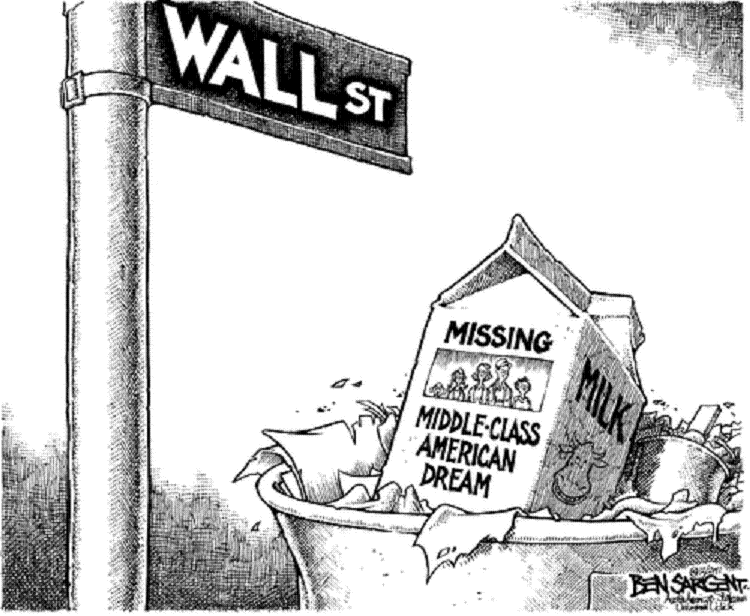 Reaganomics sucks for thirtytwo years so far!
Courtesy of Mike Rowe and the jobs that go
begging for skilled workers