Welcome to Alopexian Philosophy
From early 1973, Three Dog Night sings "Pieces of April", a minor hit about a first and lost love.
April 1970 was a memorial month At the time, I lived in Mountain Top PA with a huge backyard bordered by woods. Thus I had a dark enough view of the stars at night. I was able that month to view down to fifth magnitude. Nationwide we experienced Apollo 13, the first Earth Day, Nixon's "incursion" into Cambodia during the American phase of the Vietnamese Civil War, and the reaction which led to Kent State and Jackson State in May. The Beatles were riding high with "Let It Be" with other songs as "Spirit in the Sky", "Come and Get It", "Instant Karma", and even "Tennessee Bird Walk".
Earth Day is Wednesday, 22 April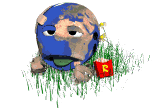 45 years (1970-2105)
I saw this reaction personally. On the morning of Friday, 1 May, my homeroom nun left the classroom as if it had been a typical day. My history teacher, in stark contrast, stormed into the classroom very upset. "What happens if Nixon wants to 'clean out' the Vietcong again?" At the time, he was trying to avoid the draft and came very close when the calls dropped off. The draft ended in 1973, but at the end of 1969, it had become a lottery, ending many of the deferments.
The weekend of the "incursion" ( and overthrow of Norodom Sihanouk for Lon Nol, setting up Pol Pot later in the decade) and the Kent State Massacre, the #1 song was The Guess Who's "American Woman":
American woman, get away from me...
I don't need your war machines, I don't need your ghetto scenes,
Colored lights can hit the tires, sparkle someone else's eyes...
From Saskatchewan, this Canadian rock band hit it right on
In 1979, there was a movie called "Kent State" filmed in Georgia, which aired in early 1981. The actor who played Jeffrey Glenn Miller states, that he never considered that he could become famous, after a discussion of both Kennedy assassinations. In one scene, he's practicing drums for the coming summer while the Grateful Dead plays "Casey Jones" in the background.
Mary Ann Vecchio screams over the just-shot dead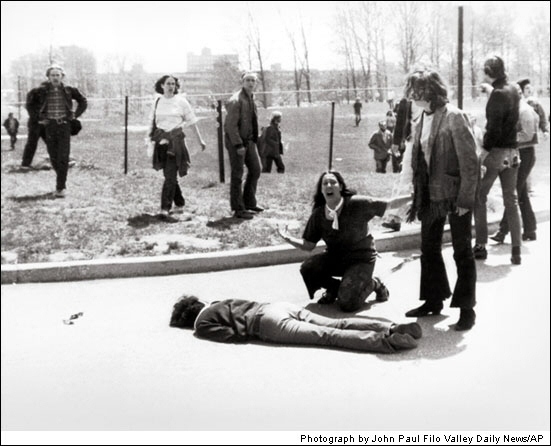 Jeffrey Glenn Miller at Kent State on Monday, 4 May 1970
victims included a ROTC, a speech therapist major,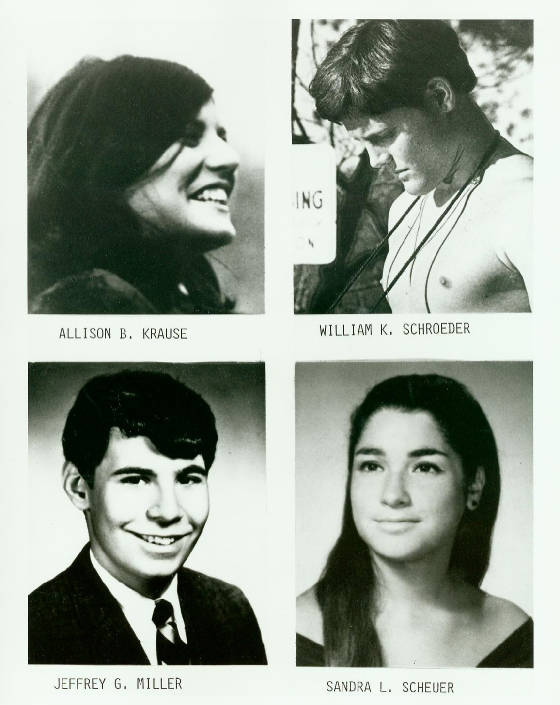 and a descendent of a Holocaust survivor, all would be approaching retirement age
Beltaine is the Wiccan celebration of the marriage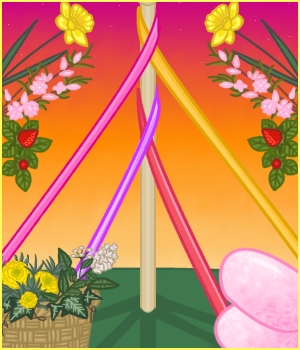 of the sungod and sungoddess on 1 May.
Mother's Day in the United States is the second

Sunday in May.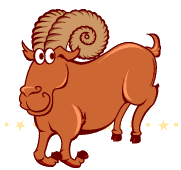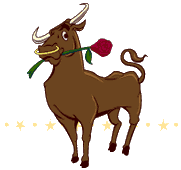 Click here to visit my professional site.
The next Terry Fox Marathon is Sunday,

13 September 2015. Click picture for site.

Click here to view my heroes like Terry Fox.
Click here to go to the Matthew Shepard foundation.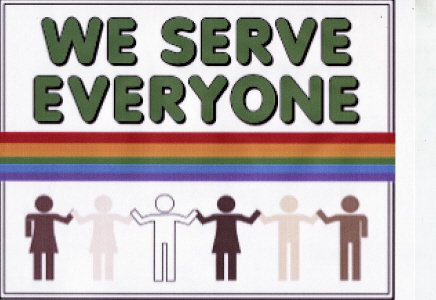 Click here to see Matt in an alternate universe, courtesy of the Anti-Defamation League, called "Imagine a World without Hate".
Mine's been missing since 1984.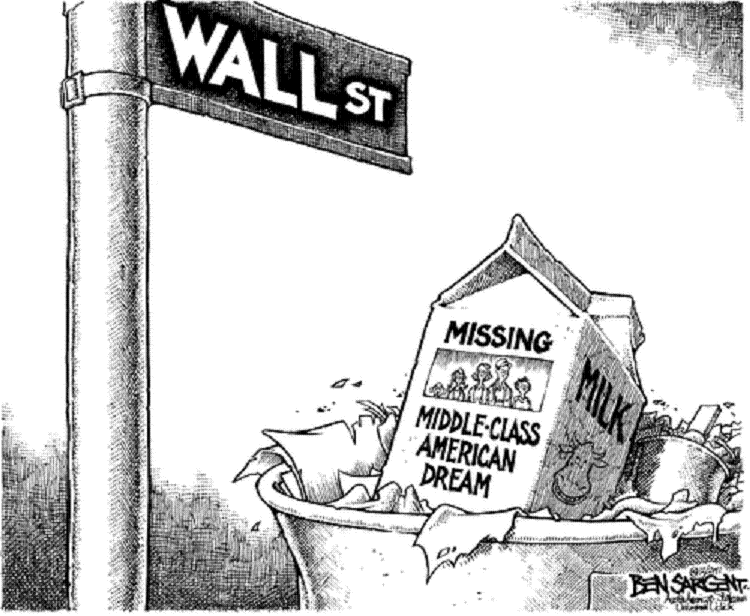 Reaganomics sucks for thirty years so far!