Welcome to Alopexian Philosophy
From George Harrison and the Beatles: "Here Comes the Sun"
March comes in like a lion and out like a lamb.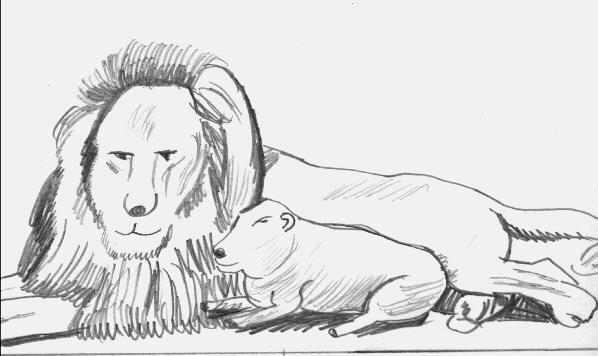 Moon 23 March
Mk 11:7 duxerunt pullaum ad Iesum et inponunt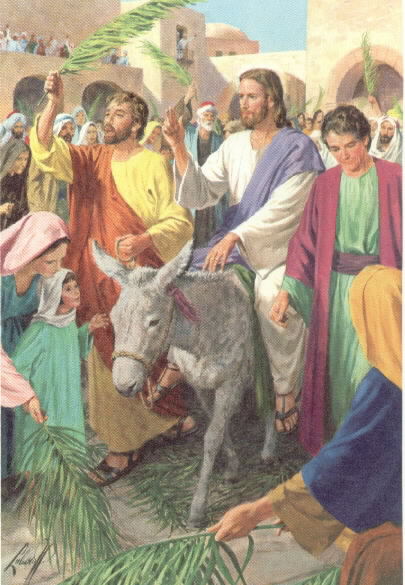 vestimilli vestimenta sua 8 multi autem vestimentta sua straverunt in via.
Mk 11:10Et qui praeibant et qui sequebantur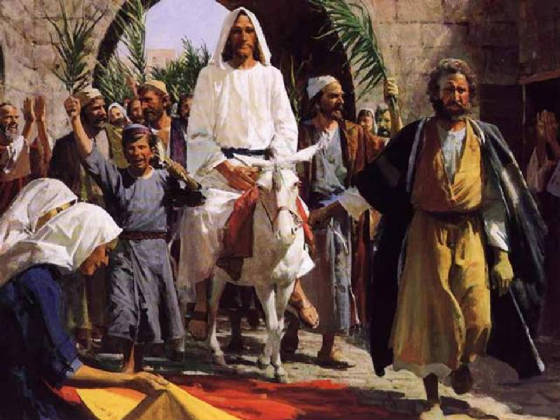 clamabant dicentes, benedictum quod venit in nomine Domini
Hoc est corpus meum.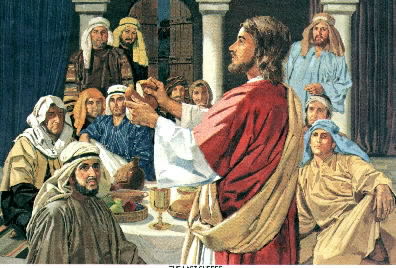 Hoc est sang meus.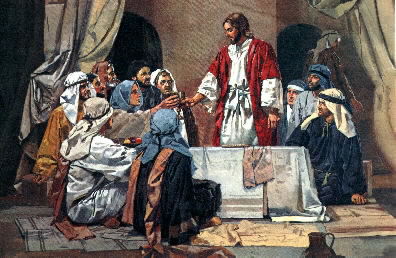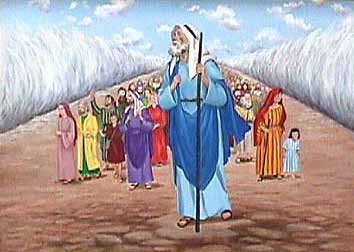 Lk 23:33 Et postquam venerunt in locum qui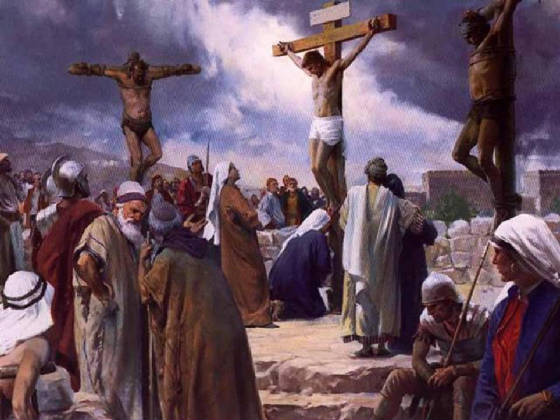 vocatur Calvariae ibi crucifixerunt eum Et latrones unum a dextris et alterum a sinistrisd
Lk 23:53 Et depositum involvit sindone et posuit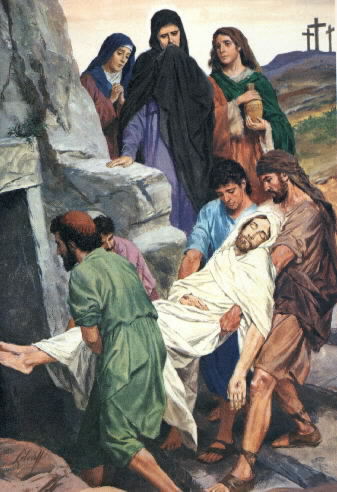 eum in monumentuo exciso in quo nondum quisquqam positus fuerat
Lk 23:54 Et dies erat parasceves et sabbatum inlucescebat subsecutae autem mulieres 55 quae cum ipso venerant de Galilaea viderunt monumentum et quemadmodeum positum erat corpus eius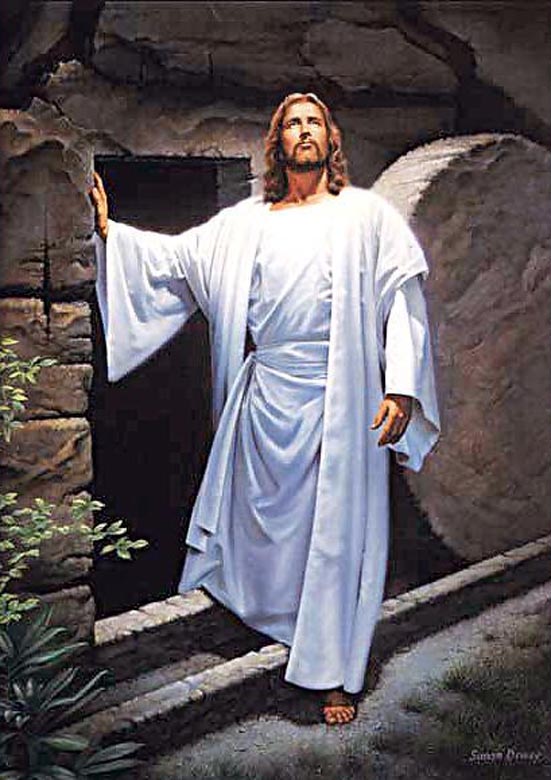 Mk 16:5 et introeuntes in monumentuo viderunt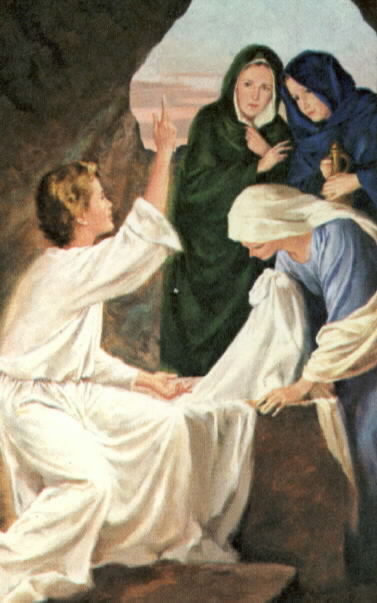 iuvenem sedentem in dextras coopertum stola candida et obstipuerunt
6 Qui dicit illis nolite expavescere Iesum quaeritis Nazarenum crucifixum surrexit non est hic ecce locus ubi posuerunt eum 7 sed ite et dicite discipulis eius et Petro quia praecedit vos in Galilaeum ibi eum videbitis sicut dixit vobis
Jn 20:17 dicit ei Iesus noli me tangere nondum enim ascendi ad Patrem meum vade autem ad fratres meas et dic eis ascendo ad Patrem meum et Patrem vestrum et Deum meum et Deum vestrum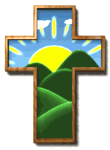 The Full Pink Moon in April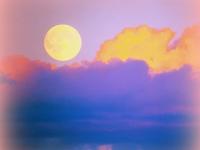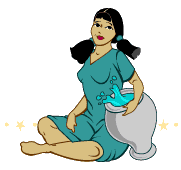 Click here to visit my professional site.
How Pennsylvania should have its districts,
following country lines as much as possible
Click here to view my heroes like Terry Fox.
The next Terry Fox Marathon is Sunday,

16 September 2018. Click picture for site.
This is the first episode I ever read about Chuck White. In this adventure, Chuck tries to stop vandals in Steeltown. However, the leader, "Nick Jager", discovers who he is, and the gang takes Chuck to a warehouse. When the police come, the gang runs away, leaving Chuck in the abandoned warehouse while trying to put out the fire they accidentally started. I found these archived copies in American Catholic University. Click on the picture for the archives.
Click here to go to the Matthew Shepard foundation.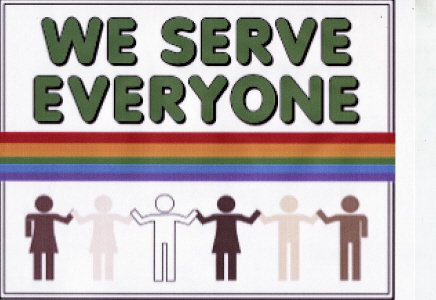 Click here to see Matt in an alternate universe, courtesy of the Anti-Defamation League, called "Imagine a World without Hate".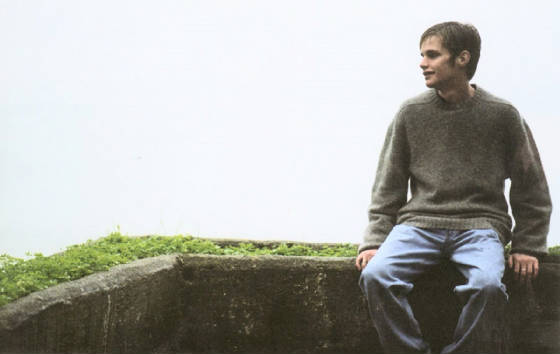 Mine's been missing since 1984.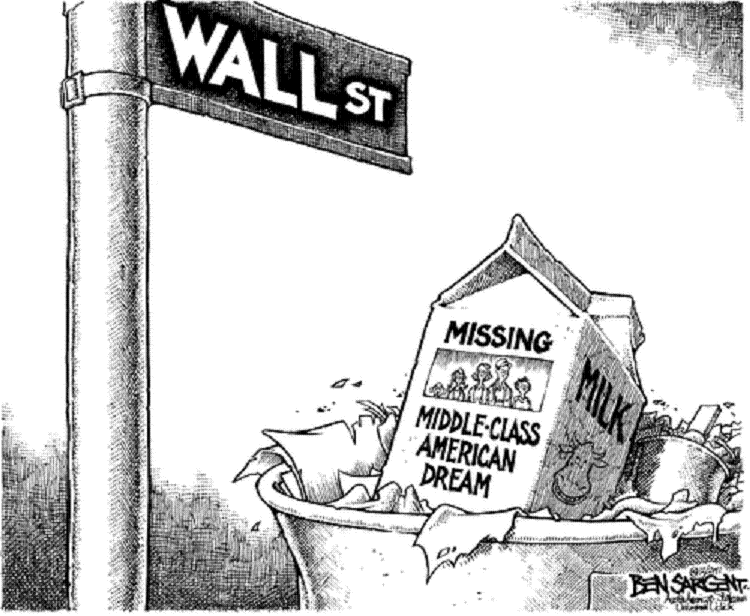 Reaganomics sucks for thirtyfour years so far!