Welcome to Alopexian Philosophy
From May 1969, Tommy James and the Shondells sing "Sweet Cherry Wine" for Maundy Thursday.
March goes in like a lion and out like a lamb.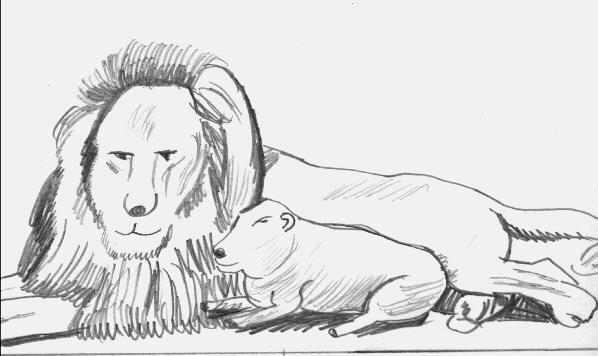 Hoc est sang meus.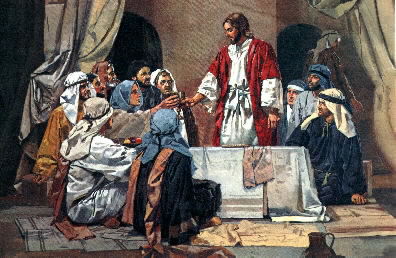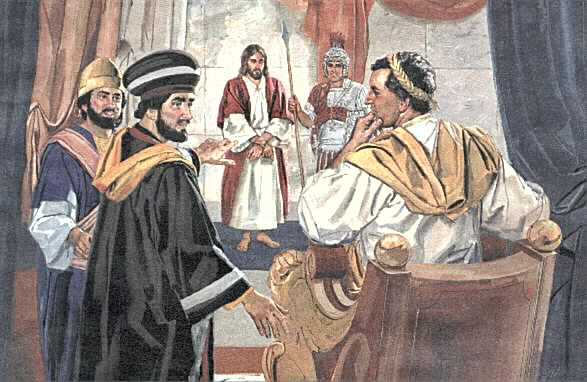 Toti Avete! Rex Iudaeorum!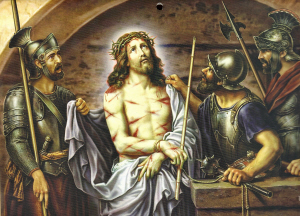 Ioseph autem mercatus sindonem et deponens eum in-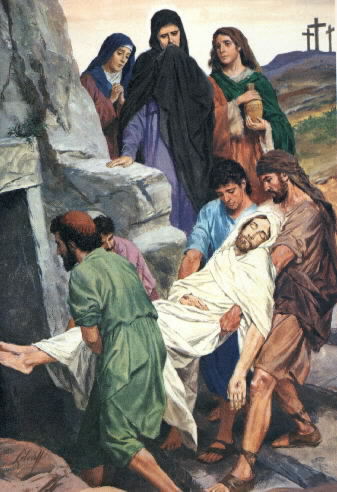 volvit sindone et posuit eum in monumento quod erat excisum de petra Mc 15:46
viderunt iuventum sedentum in dextris coopertum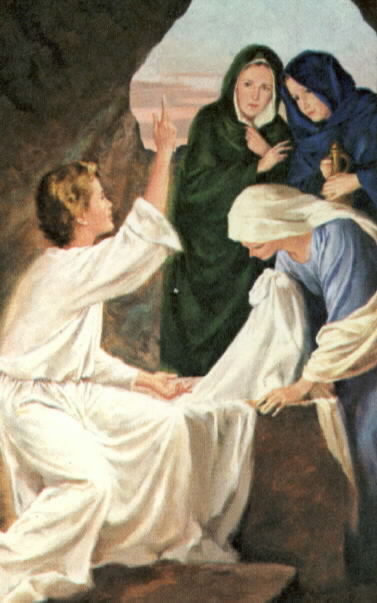 stola candida et obstipuerunt
dicit ei Iesus Maria conversa illa dicit ei
rabboni quid dicitur magister Io 20:15
dicit ei Iesus noli me tangere nondum enim ascendi ad Patrem meum
vade autem ad frates meos et dic eis ascend ad Patrem meum et Patrem vestrum
et Deum meum et Deum vestrum Io 20:17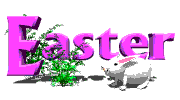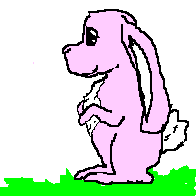 Easter Sunday Mass at University Park PA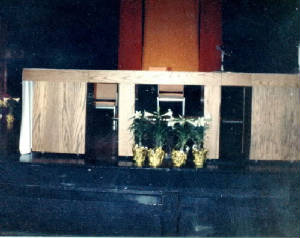 Joe Paterno was in the audience, I saw him trip on the way out (26 March 1989).
Easter Bunny on Saturday, 25 March 1989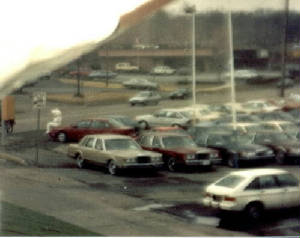 Stan Miller Ford in State College PA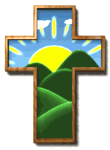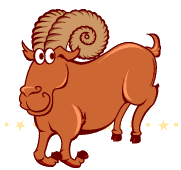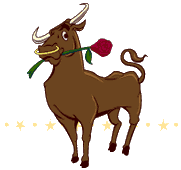 Click here to visit my professional site.
The next Terry Fox Marathon is Sunday,

13 September 2015. Click picture for site.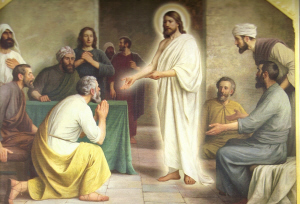 Click here to view my heroes like Terry Fox.
Click here to go to the Matthew Shepard foundation.
Click here to see Matt in an alternate universe, courtesy of the Anti-Defamation League, called "Imagine a World without Hate".
Mine's been missing since 1984.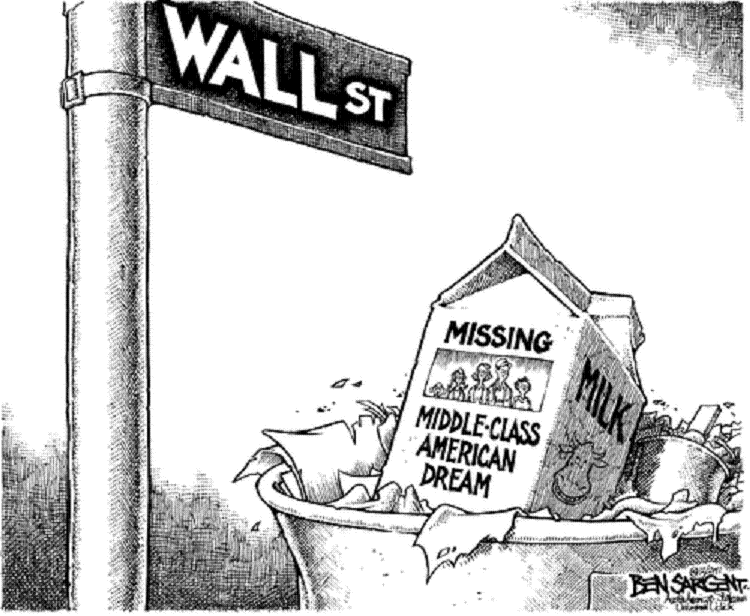 Reaganomics sucks for thirty years so far!