Welcome to Alopexian Philosophy
From September 1967, the Young Rascals sing "How Can I Be Sure?", my favorite.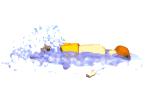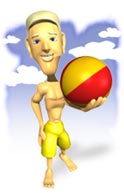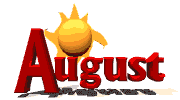 Oh, God! Dog days!
(C) Tetsche, 2014 Stern
A late afternoon the last week in August 1969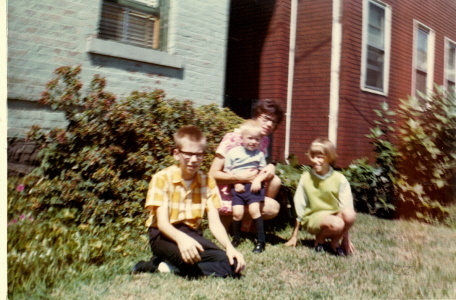 at 379 South Main Street Wilkes-Barre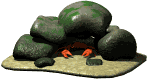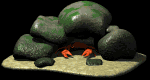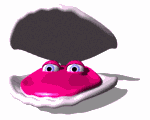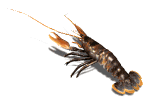 Labo(u)r Day is the first Monday in September.

Labor Day marks the end of summer in the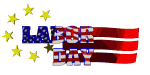 United States and Canada.
Labo(u)r Day is the first Monday in September in both Canada and the United States. Besides signaling the end of summer, it often means that school will begin soon. When I was in grade and high school, school began the Wednesday after Labor Day.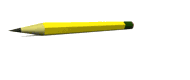 Back in September 1988, Mars was close to earth
(58.8 Gm) and near Antares for comparison in red.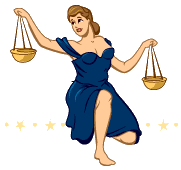 Click here to visit my professional site.
The next Terry Fox Marathon is Sunday,

14 September 2014. Click picture for site.
Click here to view my heroes like Terry Fox.
Click here to go to the Matthew Shepard foundation.
Click here to see Matt in an alternate universe, courtesy of the Anti-Defamation League, called "Imagine a World without Hate".
Mine's been missing since 1984.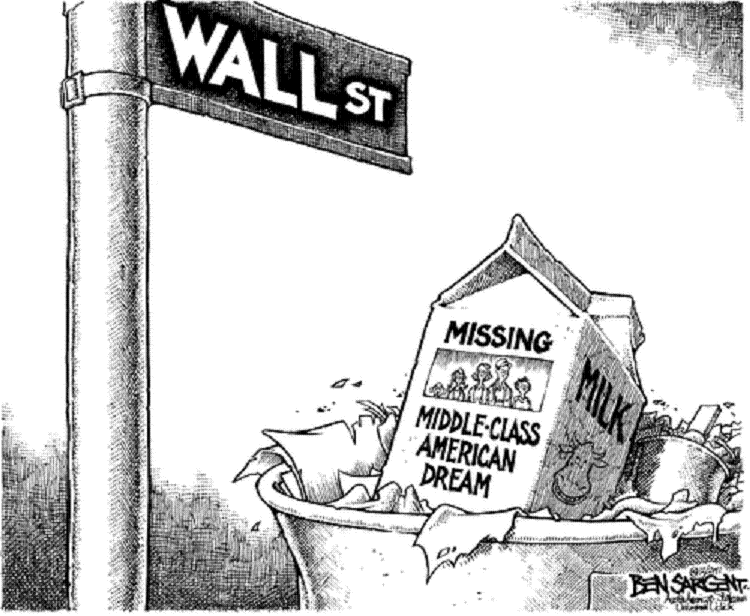 Reaganomics sucks for thirty years so far!