Welcome to Alopexian Philosophy
From George Harrison's song, the Beatles present "Something" from December 1969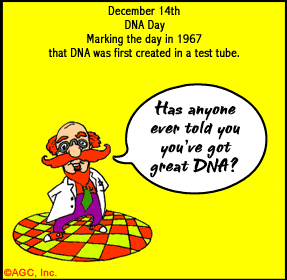 Yule is the Wiccan holiday of the rebirth of the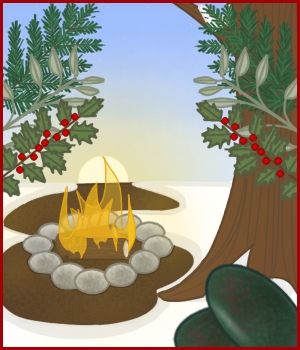 sungod as red and life as green on 21 December.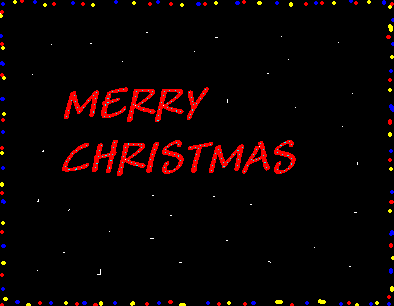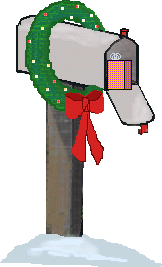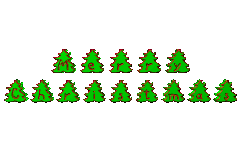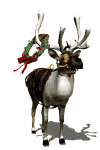 Delivering newspapers acceptable in 1969, not in
1985, and certainly not now! End Reaganomics!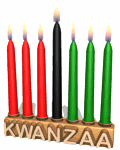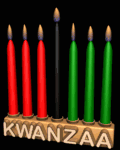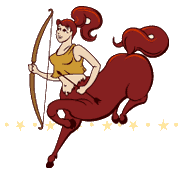 Click here to visit my professional site.
The next Terry Fox Marathon is Sunday,

14 September 2014. Click picture for site.
Click on the picture to go to Kyle's site.
I am saddened to discover that Kyle Miller has died (Saturday, 8 June). I was unaware that the osteosarcoma had seeded into his left lung. Like Terry Fox, only for a longer time, Kyle lived a passionate life and fought for a cure. Like Terry Fox, Kyle suffered that same fate of death through metastasis of this bone cancer into his lungs.
Ironies: Kyle was born the year Terry died. Both had freckles and gelasins.
Click here to view my heroes like Terry Fox.
Click here to go to the Matthew Shepard foundation.
Click here to see Matt in an alternate universe, courtesy of the Anti-Defamation League, called "Imagine a World without Hate".
Click on the picture to go to Fluent in 3 Months
Matt was good at languages, especially German and Italian
My final project from "Exploring Engineering" from
Brown University: HIV Playground design!
Mine's been missing since 1984.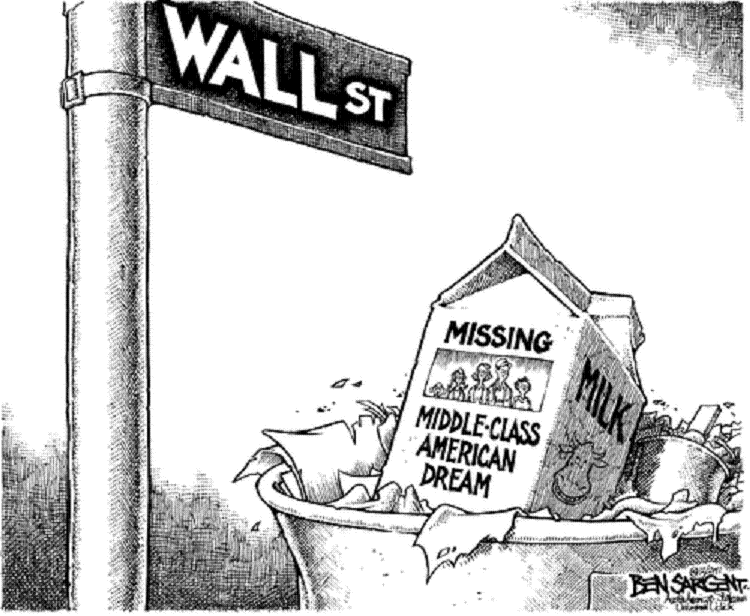 Reaganomics sucks for thirty years so far!