Welcome to Alopexian Philosophy
From May 1989, Madonna sings "Like a Prayer".
Buddha's Birthday is Monday, 25 May.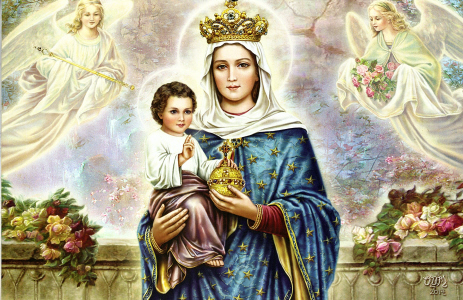 In the United States, Memorial Day is the last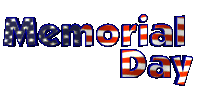 Monday in May, formerly 30 May before 1971.

"30? That makes me laugh! Wilt thou (go) only
100 (km/hr)?" (C) Tetsche Stern Magazin 2015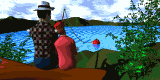 Litha is the Wiccan celebration of the peak of the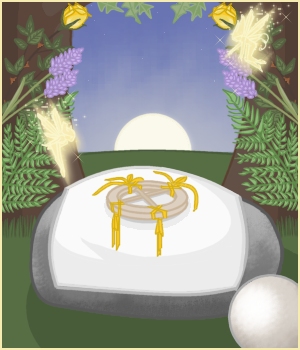 strength of the sungod 21 June.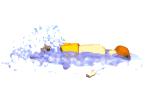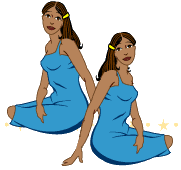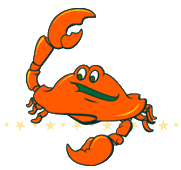 Click here to visit my professional site.
The next Terry Fox Marathon is Sunday,

13 September 2015. Click picture for site.

Click here to view my heroes like Terry Fox.
Click here to go to the Matthew Shepard foundation.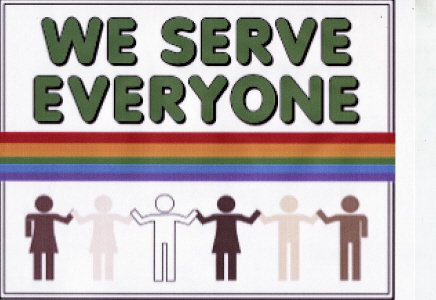 Click here to see Matt in an alternate universe, courtesy of the Anti-Defamation League, called "Imagine a World without Hate".
Mine's been missing since 1984.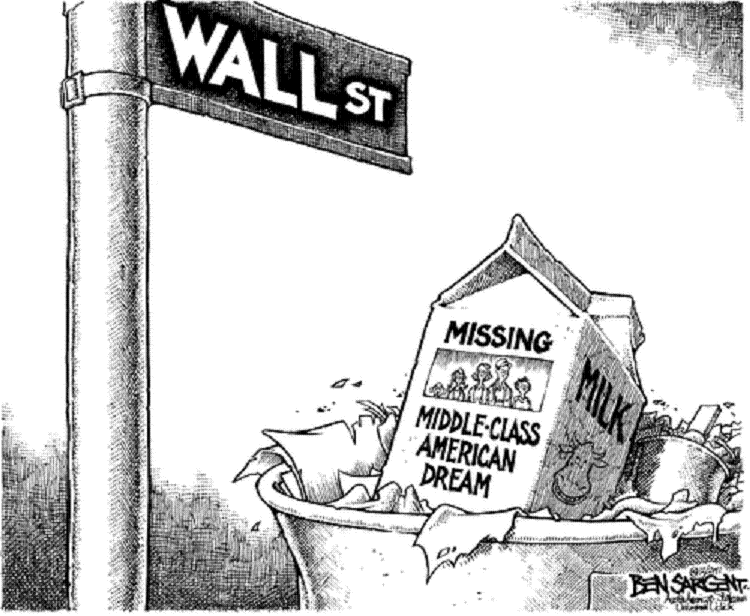 Reaganomics sucks for thirty years so far!