Welcome to Alopexian Philosophy
From July 1980, Elton John sings "Little Jeanie".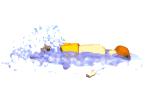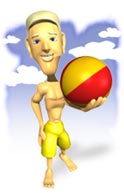 This year the days of fasting are about as long as
they can be, given it's just past the estival solstice.
Ramadhan is the ninth month in the Islamic calen-
dar when Muhammed received the Quran.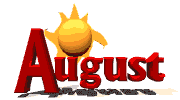 Lughnasadh celebrates the first fruits of the har-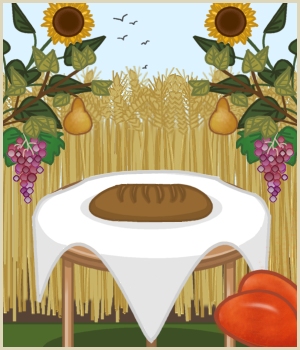 vest on 1 August in Wicca.
This is pure fantasy. The last time I went fish-
ing was July 1965, and I caught NOTHING!
I'd like to be a triplet with these blond boys!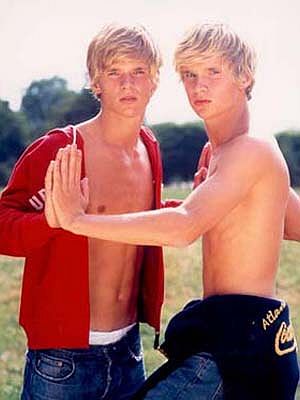 Some freckles and a chin cleft would be even better!
I never have, nor do I ever think I will surf,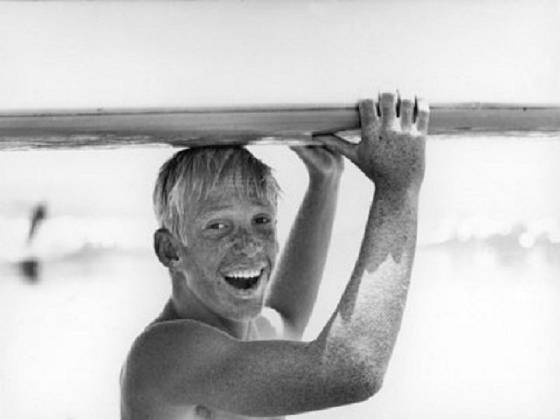 at least in reality.
Back in September 1988, Mars was close to earth
(58.8 Gm) and near Antares for comparison in red.
I get around with the Beach Boys on one of my
birthdays in 1964.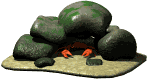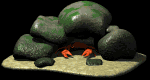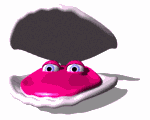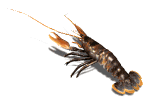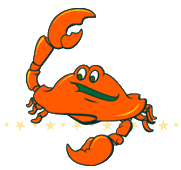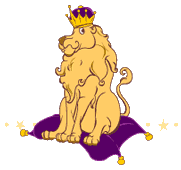 Click here to visit my professional site.
The next Terry Fox Marathon is Sunday,

14 September 2014. Click picture for site.
Click here to view my heroes like Terry Fox.
Click here to go to the Matthew Shepard foundation.
Click here to see Matt in an alternate universe, courtesy of the Anti-Defamation League, called "Imagine a World without Hate".
Mine's been missing since 1984.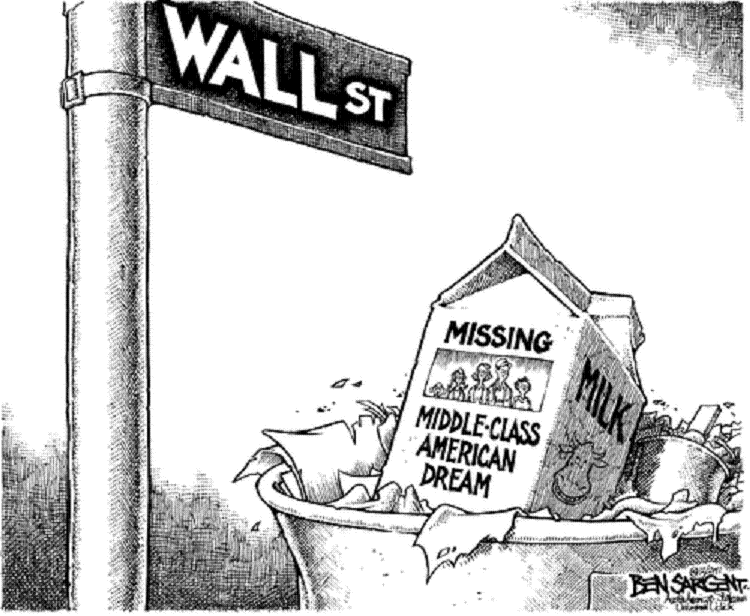 Reaganomics sucks for thirty years so far!