Welcome to Alopexian Philosophy
From late March 1967, the Turtles sing "Happy Together", their only #1.
March goes in like a lion and out like a lamb.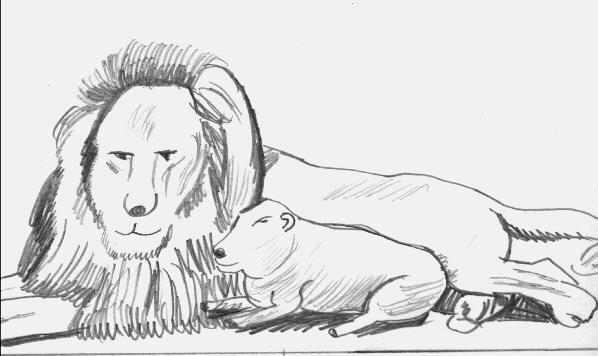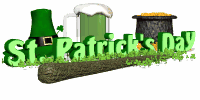 The Wiccan holiday of Ostara is 20 March.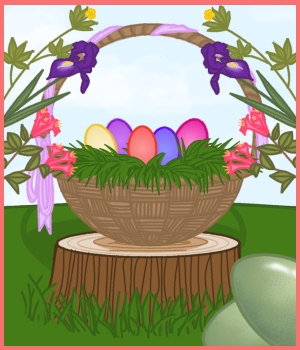 Yellow is the sungod at full strength.


I really have no luck with women; I find them all
frigid! (C) Tetsche 2014 Stern Magazin


Let (ye or you) the good times roll!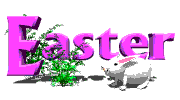 Mardi Gras in Tuesday, 4 March this year.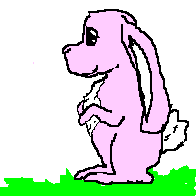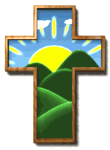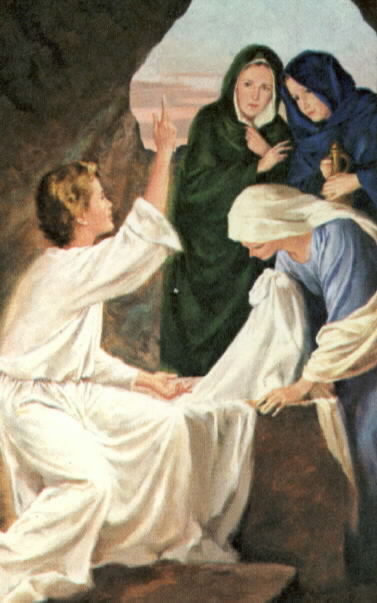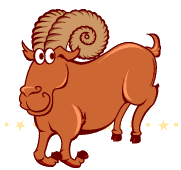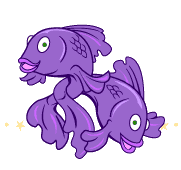 Click here to visit my professional site.
The next Terry Fox Marathon is Sunday,

14 September 2014. Click picture for site.
Click here to view my heroes like Terry Fox.
Click here to go to the Matthew Shepard foundation.
Click here to see Matt in an alternate universe, courtesy of the Anti-Defamation League, called "Imagine a World without Hate".
My final project from "Exploring Engineering" from
Brown University: HIV Playground design!
Mine's been missing since 1984.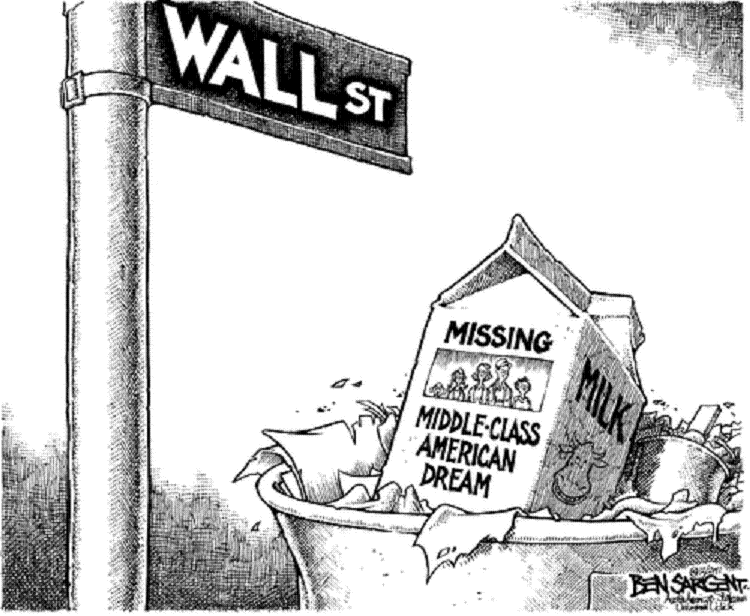 Reaganomics sucks for thirty years so far!