Welcome to Alopexian Philosophy
From Fall 1970, Anne Murray sings "Snow Bird".
Chanukah, the rededication of the Temple, begins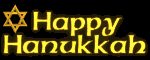 sundown on Tuesday, 16 December (Gregorian).
Chanukah is the 25 Kislev in the Hebrew calendar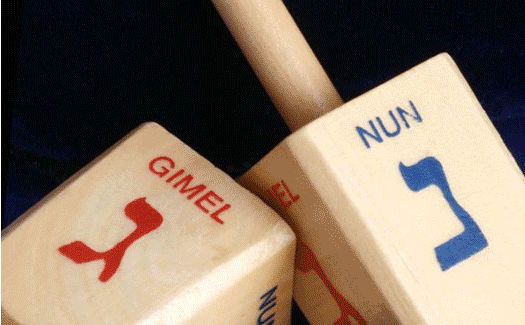 which means it will be around a new moon and month.
Yule is the Wiccan celebration of the reborth of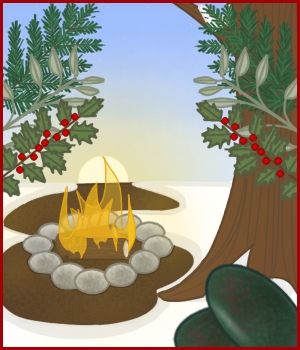 the sungod (red) and the circle of life (green wreath), 21 December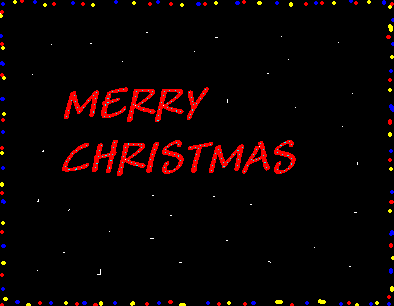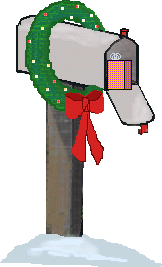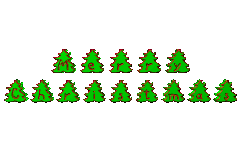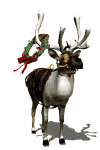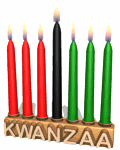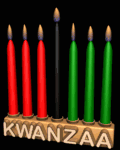 Oh, no! Not again! It's the paper chasers!
(C) Tetsche Stern Magazin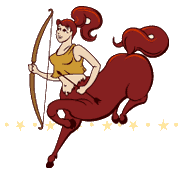 Click here to visit my professional site.
The next Terry Fox Marathon is Sunday,

13 September 2015. Click picture for site.
Click here to view my heroes like Terry Fox.
Click here to go to the Matthew Shepard foundation.
Click here to see Matt in an alternate universe, courtesy of the Anti-Defamation League, called "Imagine a World without Hate".
Mine's been missing since 1984.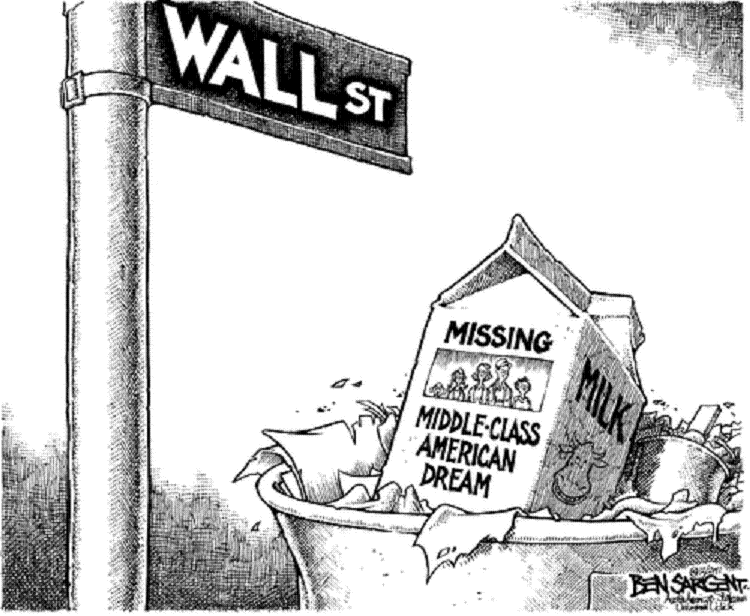 Reaganomics sucks for thirty years so far!