Welcome to Alopexian Philosophy
From my favorite jazz-rock band, Blood, Sweat, and Tears: "Sometimes in Winter".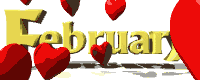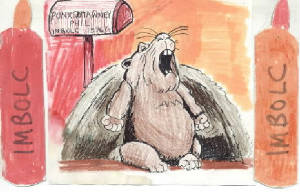 Imbolc (Ee-volk) celebrates the strengthening sun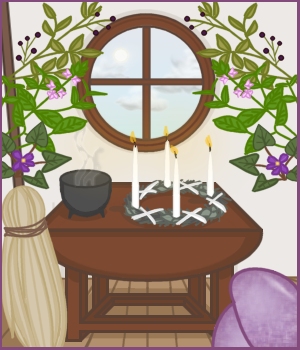 from red to orange on 2 February, also known as Candlemas.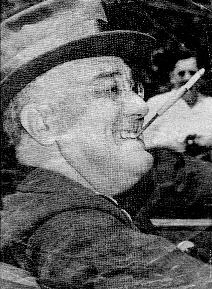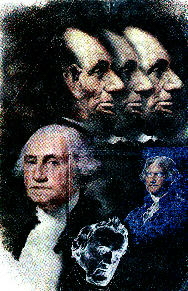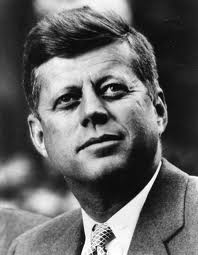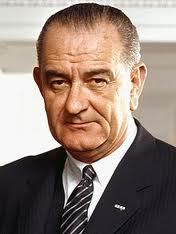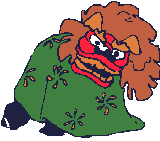 Mount Halo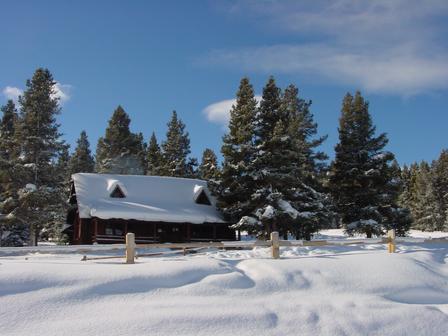 (C) Aron Ralston
Oh, no! Not again! It's the paper chasers!
(C) Tetsche Stern Magazin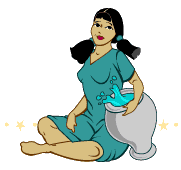 Click here to visit my professional site.
The next Terry Fox Marathon is Sunday,

13 September 2015. Click picture for site.
Click here to view my heroes like Terry Fox.
Click here to go to the Matthew Shepard foundation.
Click here to see Matt in an alternate universe, courtesy of the Anti-Defamation League, called "Imagine a World without Hate".
Aux quatre courageux caricaturists,
nous sommes debout avec vous!
Mine's been missing since 1984.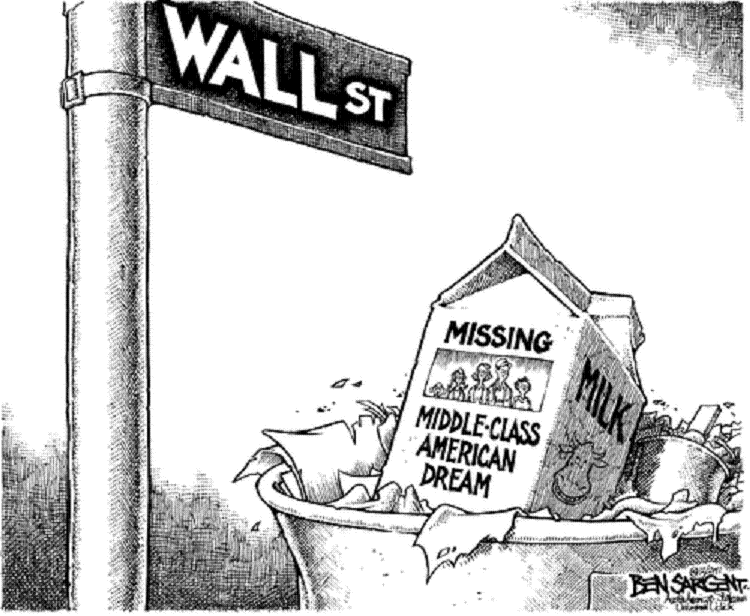 Reaganomics sucks for thirty years so far!