Why Halloween? In the Wiccan holiday of Samhain (sow-win), the orange represents the death of the sungod and black as the entire universe and its honesty.
Proxima Centauri b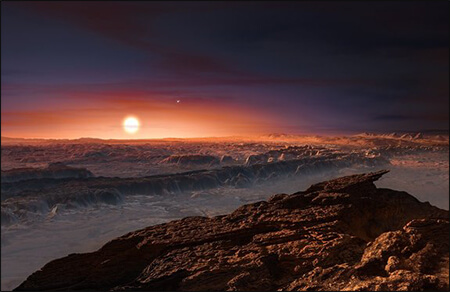 1.3 pcs away from earth
Welcome to my fellow skywatchers. My interest in astronomy began on Tuesday, 17 October 1967, when I visited my first planetarium in Trenton (New Jersey).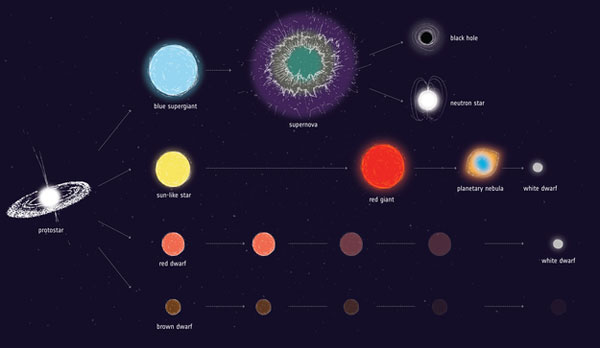 Astronomy is looking up for Adam Morgan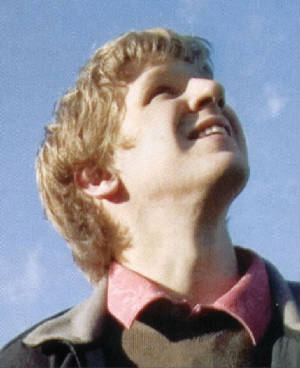 from Penn State and near my hometown of Wilkes-Barre!
Buddy Jr and his starmap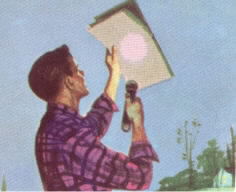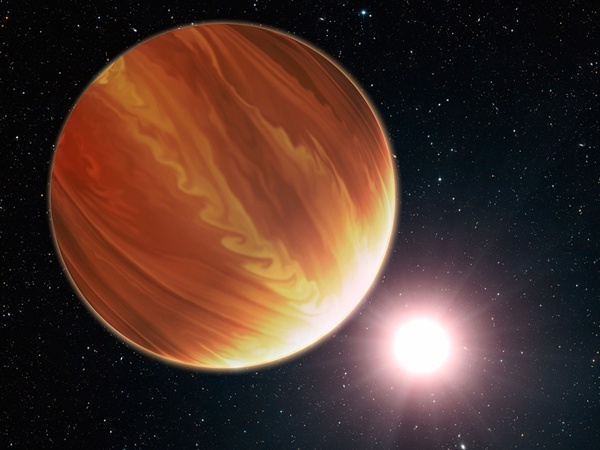 Buddy Jr using binoculars to observe stars.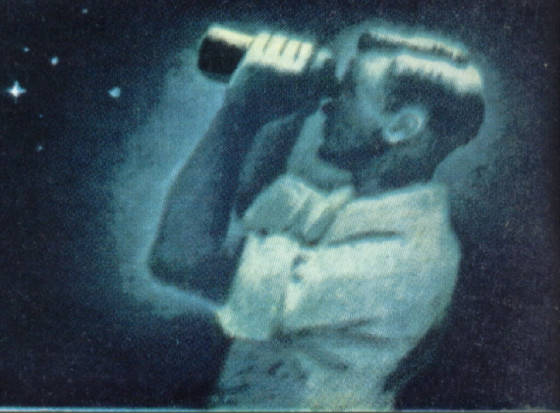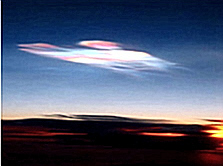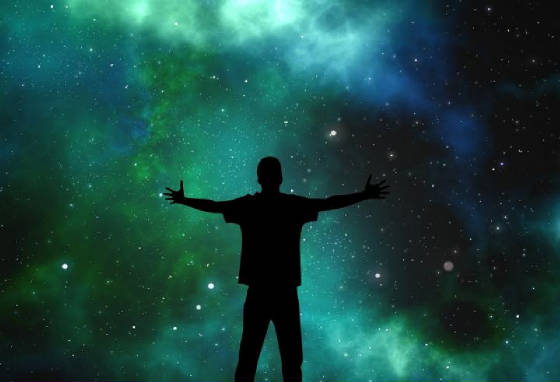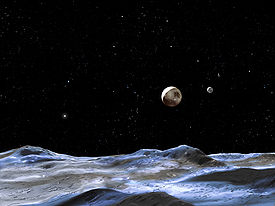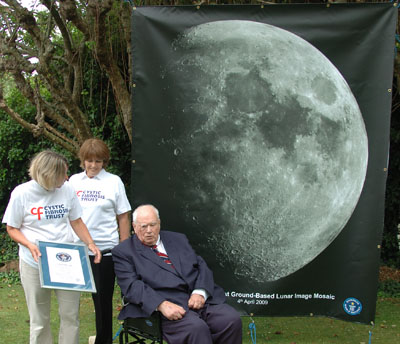 On Tuesday, 17 October 1967, I visited the plane-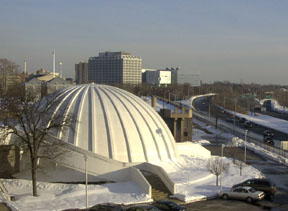 tarium in Trenton NJ, and I've been hooked on astronomy ever since then,
Ad astra per aspera